You can submit your artwork to sell through the queer life drawing art gallery. The criteria for the art work is that it is made during the Queer Life Drawing Conversation events. There is a 25% commission rate, which will go towards running future events, life models and to the maintenance of the website.
Please follow the instructions below if you wish to proceed with the sale and exhibition of your artwork:
Create an Account
The first step to exhibiting your artwork is to create an account
Please email miles@queerlifedrawing.com giving your preferred username. A password will be sent to the email address provided for you to log in.
Upload your artwork
You can upload your artwork through the artwork submission button. Please store your artwork in a safe place away from the possibility of damage.
If you need assistance documenting your art work please message me for advice.
Packaging Your Artwork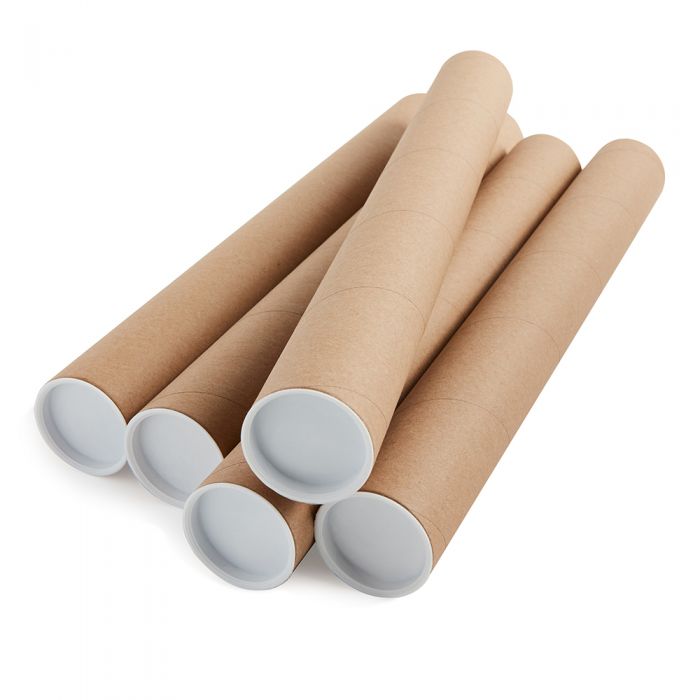 You will receive a shipping address by email when a purchase is made. It is your responsibility to package and prepare the artwork for shipment.
I advise that you use a postal tube and a plastic wallet or to roll the artwork in a plastic bag/lining inside the tube to prevent it from moisture. You can order postal rolls online or buy individually at the post office.
Shipping Your Artwork
The art collector/ customer will be notified when purchasing the artwork that shipment will take between 5 – 12 working days to deliver.
Please post the artwork using a registered post or courier service provider. Address details and the customers name will be sent to you by email. A default shipping and packaging price of £6.50 is listed for UK deliveries in the artwork submission form (£15 p&p for countries outside the UK). You may alter this as you wish depending on your estimated cost.