Queer Life Drawing & Conversations is run by artist, Miles Coote with a FREE event for participants to draw, pose and think about QUEER bod(ies) in relation to nudity on the internet.
There is a session every Wednesday night and participants that attend the events are encouraged to share, discuss and sell their drawings through this social network and online gallery.
All profits are shared between life models, artwork creators and the host in order to continue the events. You can support the social aims of the project by purchasing artwork through the gallery, joining in the conversation and attending the events. I am also grateful for donations as currently this project is not funded.
Donate
Join the Event
To join the event on Zoom please use the link below:
or register with Eventbrite for future dates:
This is a zoom, online, queer life drawing and conversations event, exploring queer intimacies, bodies and methods. It is a participatory event where you can join in and draw from home.
Miles will host the event on Zoom and it is a nude friendly environment. You are invited to collaborate in drawing and conversations.
No Photography during the event is allowed
(Age 18+)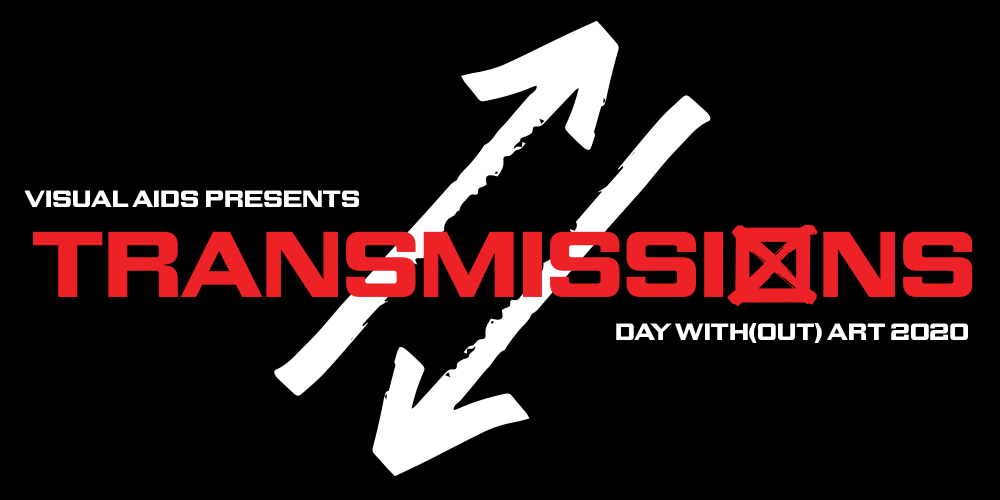 Day With(out) Art 2020: TRANSMISSIONS
Queer Life Drawing is proud to partner with Visual AIDS for Day With(out) Art 2020 by presenting TRANSMISSIONS, a program of six new videos considering the impact of HIV and AIDS beyond the United States. The video program brings together artists working across the world: Jorge Bordello (Mexico), Gevi Dimitrakopoulou (Greece), Las Indetectables (Chile), George Stanley Nsamba (Uganda), Lucía Egaña Rojas (Chile/Spain), and Charan Singh (India/UK).